Faculty Development Steering Committee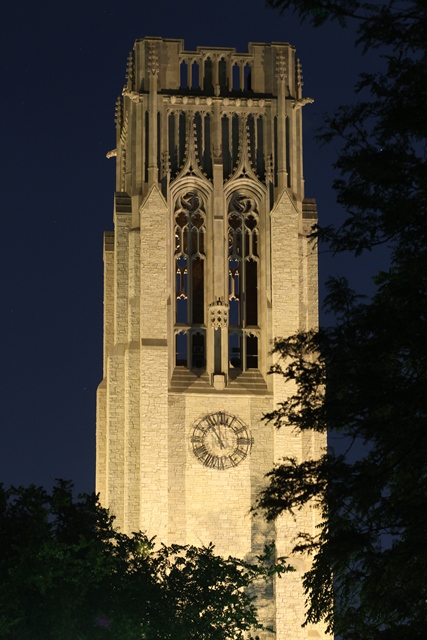 The Office of the Provost provides resources to foster teaching, research/creative activity, and service. It aims to provide/coordinate faculty professional development, promote career satisfaction and advancement, and support the mission of The University of Toledo.
The Faculty Development Steering Committee (FDSC) supports the Provost's Office by serving as liaisons for their colleges regarding faculty professional development. Members assist by providing input, feedback and suggestions regarding ideas and opportunities for professional development. The FDSC also help facilitate the communication with college faculty regarding planned opportunities.
2013 - 2014 Committee Membership

Representative

College

 
 
Teresa Keefe
College of Business and Innovation
Holly Monsos
College of Communication and the Arts
Celia Regimbal
College of Education
Isabel Escobar
College of Engineering
Dave Kujawa
College of Health Sciences
Celia Regimbal
Judith Herb College of Education
Barbara Schneider
College of Languages, Literature and Social Sciences
Lee Strang
College of Law
Thomas Atwood
Library
Constance Shriner    
College of Medicine and Life Sciences
Rupali Chandar        
College of Natural Sciences and Mathematics
Patty Sopko
College of Nursing
Aimee Mendelsohn
College of Pharmacy and Pharmaceutical Sciences
Jennifer Reynolds
College of Social Justice and Human Service
Barbara Kopp Miller
Learning Ventures
Margaret Traband
Office of the Provost
Cathy Zimmer          
Office of the Provost
Angela Paprocki        
University Teaching Center
Vincent Rocha           
University Teaching Center
Constance Shriner    
University Teaching Center