Latino Initiatives
The University of Toledo's Office of Latino Initiatives forms partnerships with communities, K-12 public and private schools, and businesses in an effort to close the Latino achievement gap. These partnerships will give Hispanic students the support they need to succeed from kindergarten through high school and beyond. Key components include: a common vision of a brighter future for Latinos; collaborative work in cultural and educational coalitions; and focus on strengthening the Latino student transition from school-university-community.
Mentorship Opportunities: PRIMOS
PRIMOS is designed is to help first year (direct from high school) Latino students successfully make the transition from high school to college through peer and professional mentorship, culturally-relevant workshops, exposure trips and conference travel.  Participants will receive: financial support for conference registration, leadership & diversity training, and priority for scholarship and other campus development opportunities.  To view other mentorship opportunities through OMSS click here. To apply to be a  PRIMOS mentee, click here.  To apply to be a peer mentor for PRIMOS, click here.
Arturo Ordonez Vazquez
Graduate Assistant (Latino Initiatives)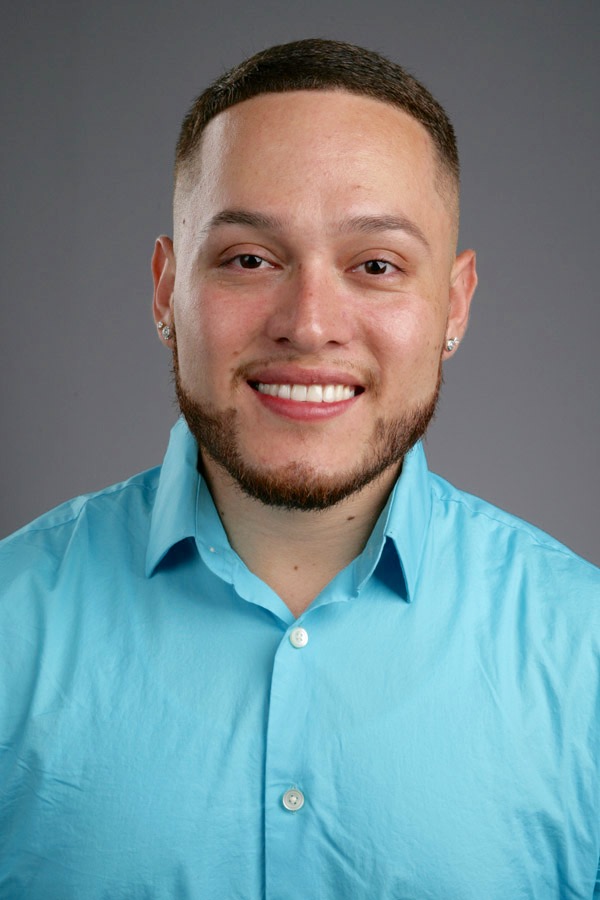 Student Union 2500
Mail Stop 109
419.530.2253
Arturo.Ordonez@rockets.utoledo.edu 


Diamante Awards

Latino Youth Summit
www.chci.org
Scholarships and internships to develop the next generation of Latino leaders.
www.hsf.net
Hispanic fund for college scholarships
www.fastweb.com
Scholarships and related info.