Traditions
Convocation – The new school year kicks off with a celebration of new students. Each new member of the Rocket community is given a PRIDE pack and invited to a cookout afterwards.
Homecoming – As the university community celebrates the big game, our residence halls get a jolt of Rocket PRIDE and spirit, through participating in the parade, decorating their lobbies, and a variety of other activities.
BlackoUT – Annually each Residence Hall's energy consumption is monitored and compared to the past energy consumption. The residence hall that shows the most improvement between the two months wins!
Resident Appreciation Week – Each semester, the Office of Residence Life and the Resident Student Association (RSA) plans a week of fun, games and events in the residence halls and across campus in order to show appreciation to residents.
Lil' Sibs Weekend – During March or April, the Office of Residence Life and the Resident Student Association (RSA) invites siblings of our residential students to enjoy a weekend of activities planned especially for them. Each hall coordinates a special event that celebrates our UT family.
Halloween Walk – Each October, the halls are decorated for selected local elementary school children to come on campus and celebrate Halloween. Residents dress up in costumes and pass out candy to the young trick-or-treaters visiting the residence hall.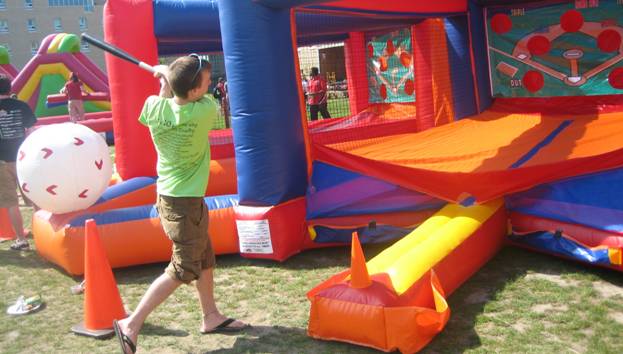 Carter Fest – Each spring, the residence hall students have the opportunity to attend a weekend of games, entertainment, food, and fun. This is our way of ending the year on a positive note.