Turn your knowledge into college credit
The University of Toledo allows you to receive college credit for knowledge and relevant work, volunteer, and life experiences through Prior Learning Assessment (PLA). Explore how you may earn college credit for learning outside the traditional classroom and earn up to 30 credit hours through PLA.
TYPES OF CREDIT YOU CAN EARN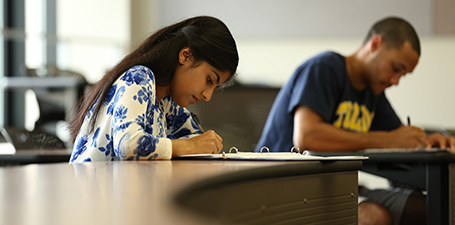 Earn credit through standardized tests, such as CLEP, DSST, or through departmental examinations.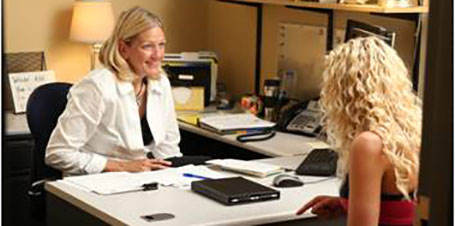 Earn credit by matching your experience and knowledge to UToledo courses by the creation of a portfolio.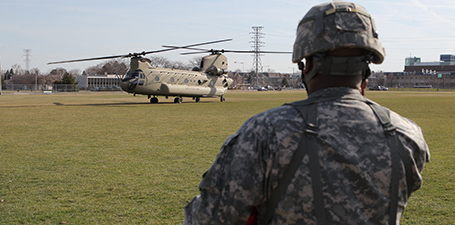 Earn credit for your prior military experiences and training.
 Earn credit through Earn credit through military